Family Fun sessions take place in Forestry England's Leigh Woods. They are suitable for families with younger children, usually from age 4-10 years. These

sessions

are based on the wildlife and nature of Leigh Woods.
---
Night-time nature and woodland homes
1st November 2.30-4.30pm
Photo above courtesy of Forestry England
Learn how to build a shelter to keep you warm, dry and safe in the woods – we'll give it a night-time theme for Hallowe'en! Is your shelter as well made and cosy as the nocturnal creatures' homes who live in Leigh Woods?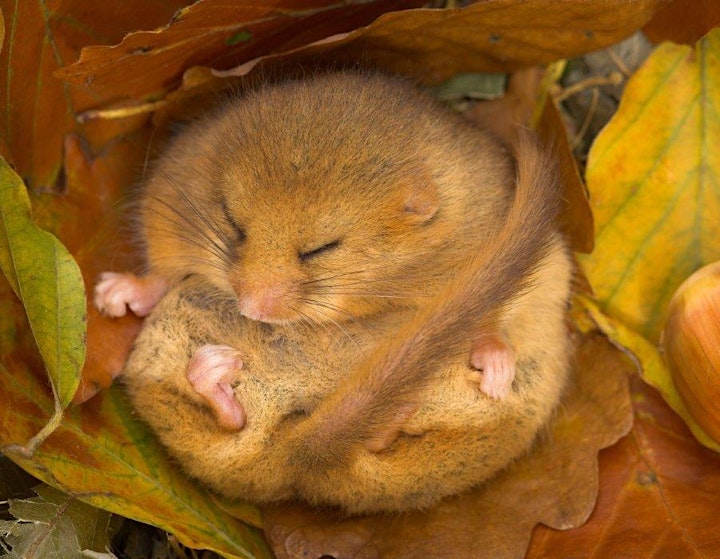 Learn all about owls, bats, dormice and other night-time animals through fun activities and games. This session is suitable for children aged 5-10 and their responsible adult(s).
Family Fun sessions are run by experienced outdoors tutors who are DBS checked and First Aid qualified.
Cost: £30.00 family; £17.50 1 adult/1 child; £25.00 1 adult/2 children; 2 adults/1 child £27.50 1st November Book Here
---
Owl prowl with Wild Owl
Nature Diaries
Friday 27th November 2020 – 6.15pm for a 6.30pm start
Getting out on a late autumn night for a walk in the woods, listening and watching for owls, is a magical experience! Come and learn about all British owls with owl specialist Ian McGuire through his iPad presentations, knowledge and experience – and as he calls for a tawny owl response. If we're really lucky, one might just fly into view too! Find out about our amazing UK owl population, what they eat, how they fly, where they live and what are owl pellets??!
Although tawny owls are Britain's most common owl, and many people know its toowhit toowoo call, they are in a slow but steady decline, especially in the South West. Despite this, Leigh Woods is perfect habitat for them and we know they are faring well here. We finish in our Green Barn with a question session and a chance to look at owl pellets on a digital microscope whilst having a hot chocolate and a biscuit.
Cost: £10.00 adult, £32.00 family, child (7+) £7.50 Book Here
No captive owls are used at this event."My son absolutely loved the Owl Prowl at Leigh Woods in January. So much so that when asked to do a presentation to his class he chose Owls (he could have chosen any topic). It was amazing how much he remembered from the talk. He wrote knowledgeably about lots of aspects but his favourite by far was owl pellets and how they are made. Typical boy who loves icky things!" JD, Bristol
FAQs
What are my transport/parking options getting to the event? Enter Leigh Woods at the Forestry England sign on Abbots Leigh Road (A369), almost directly opposite the Clifton College sports complex.  There is plenty of parking at the bottom of the drive in the large Forestry England car park.  Forestry England charge a £2.00 fee for parking. Meet your My Green World tutor by the noticeboards at the start of the red and purple trails in the car park.
Where can I contact the organiser with any questions? Contact Anna of My Green World at info@mygreenworld.co.uk 07941 379660